Healthy Activities
Healthy Hound offers five different Healthy Activities that focus on better managing a chronic condition, losing weight, quitting tobacco, and adopting a healthier lifestyle.
Pick any 1 of the 5 activities, complete it by September 30 and you're done.
That's it!
Who's eligible?
ATU members and their spouses enrolled in the ATU Preferred Plan or Value Medical Plan must each complete one of the Healthy Activities described on this website by September 30, 2019. Participation in all Healthy Activities is completely confidential, voluntary, and at no cost to you. The Trustees, the Union, and the Company will not have any knowledge of any information related to your health condition or discussions you may have with any health advisors in the Healthy Hound program.
What are the rules of the Healthy Hound program?
If you and your enrolled spouse do not each complete a Healthy Activity by September 30, 2019, an annual surcharge of $300 per individual will be applied to your medical plan premiums, beginning with the first paycheck in January 2020. The surcharge will be spread out over every paycheck, but will add up to $300 per individual for the year.
Note: Your Health First program is no longer a required activity for members contacted by Cigna.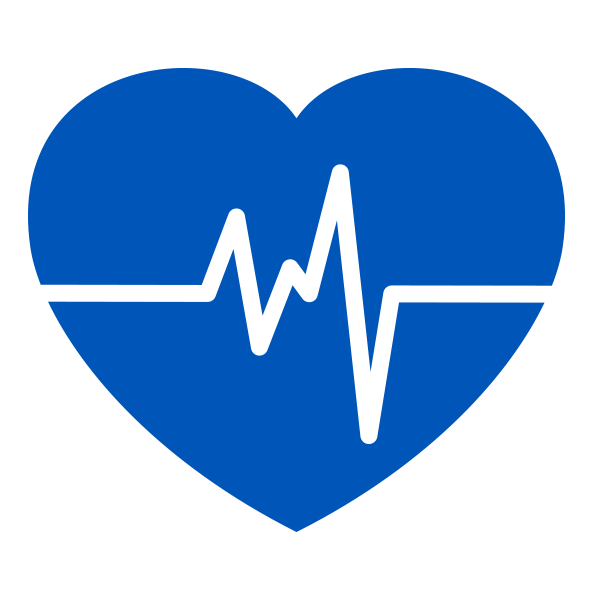 Wellness Check
Get a preventive medical exam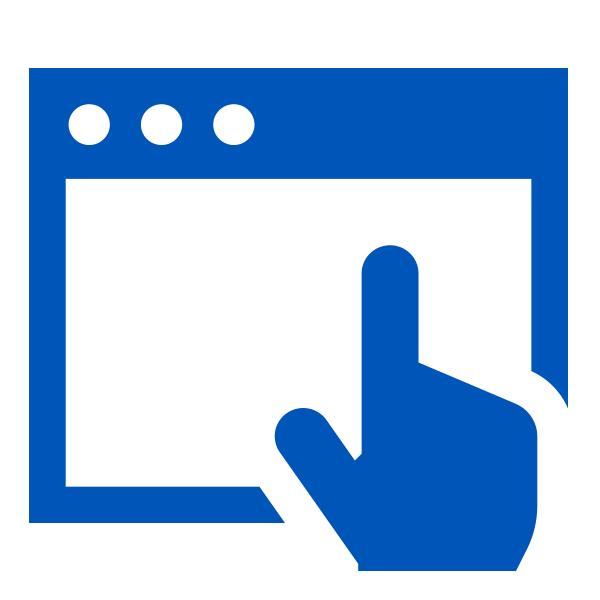 Health Assessment
Get your "numbers" and fill out an online health assessment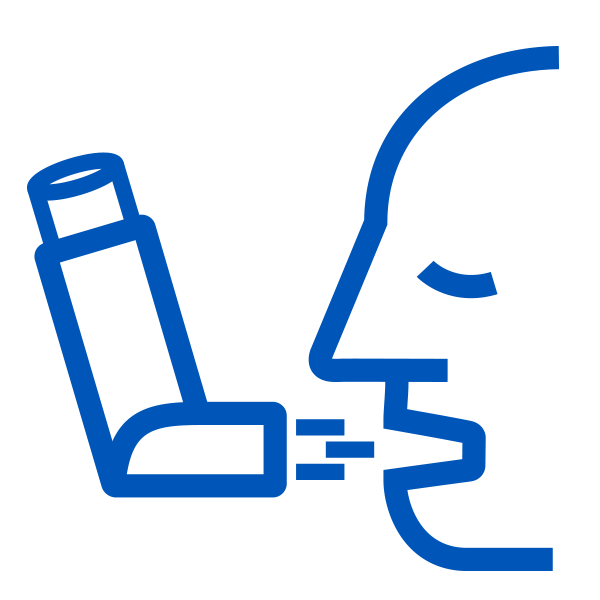 Your Health First
Get a coach to help you track a chronic condition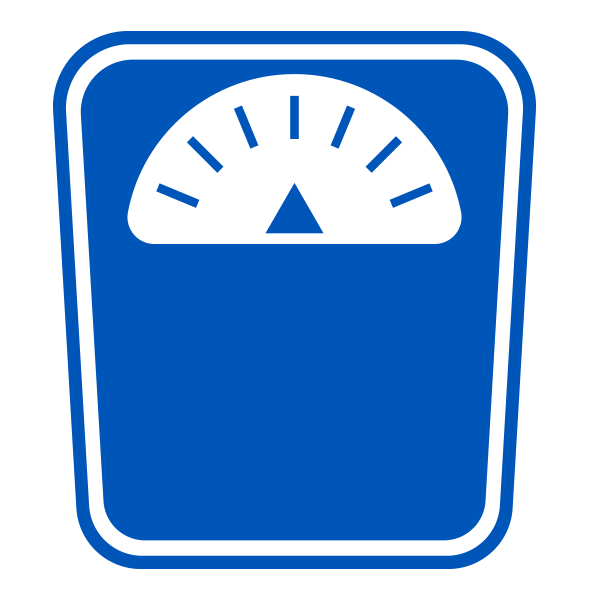 Real Weigh
Get a coach to help you lose weight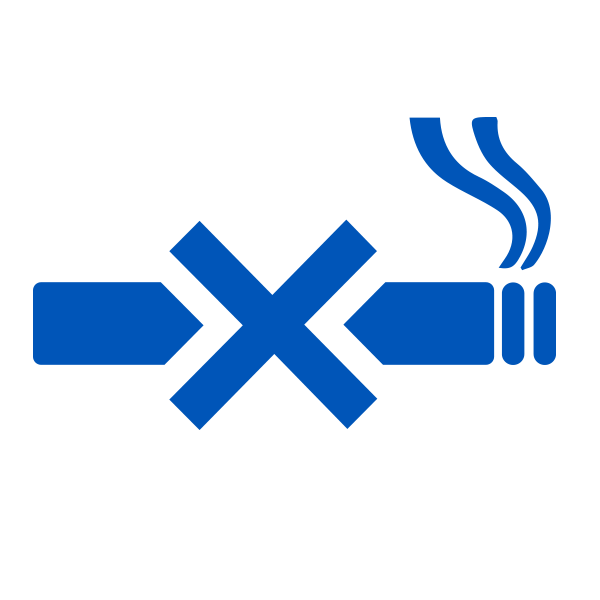 Quit for Life
Get a coach to help you quit tobacco